A major change in world politics seems to be in the making. Ships carrying parts of the former Berlin wall have been seen leaving Hamburg harbor. Does this mean that Germany is considering to support the Mexican border wall after their devastating 0-1 World Cup loss against Mexico?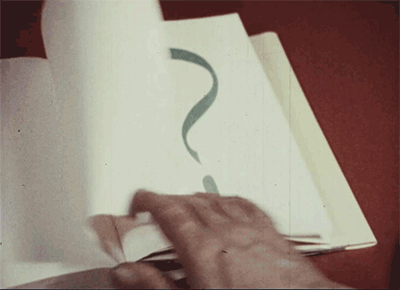 Well, of course not!
Website often use absurd questions to lure you to their websites. They'll fill up their websites with ads and make a bunch of money.
This is called click-bait; 'a link which entices you to click on it. The "bait" comes in many shapes and sizes, but it is usually intentionally misleading and/or crassly provocative. Clicking will inevitably cause disappointment.' – Urban Dictionary
Sorry to have disappointed you.. but hopefully next time you'll think twice before clicking on a link that raises more questions than answers!
Enjoy the wall-less world cup!