We never saw it coming, but it has come to this.. Tom got arrested! After a fiery feud with his roommate the police finally stepped in and arrested him. His lawyer stated: 'We are sad to announce that Tom has been taken to county jail. We will try to get him out as soon as possible, but in the meantime we ask you to respect his privacy and pray for his soul.'
But this latest video shows that Tom is really guilty of domestic violence and should go to jail!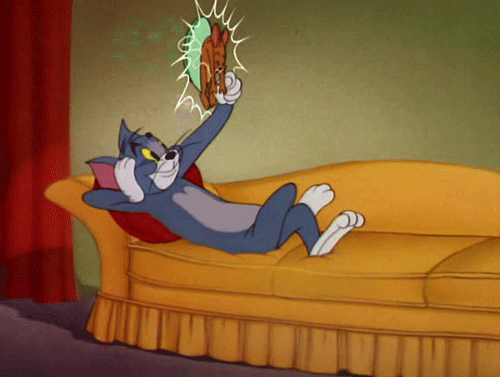 Okay we fooled you. But did you really think a website like ours would bring BREAKING news?
Websites that post click-baity headlines often fill their pages with ads, and are making crazy amounts of money. By clicking on unfounded sensational news you contribute to the spread of fake news. So next time you see breaking news: check the source first!
Share our Facebook post to fool your friends too and teach them a lesson!!